So this, uh, ways too much to one, huh?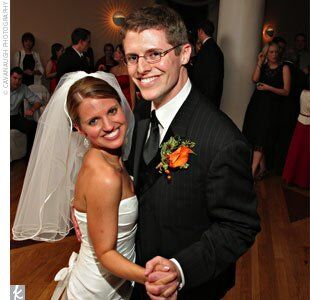 man: hello! What's a-flat earther's greatest dread? GIRL: falling-off person: field it self FEMALE: shut-up, never say world in my experience once more – Pinoyskii
WOMAN: inform me two realities and the other rest. ready. set.. go!! GUY: I am going to take to, but I'm actually worst at laying. In this article runs: 1.